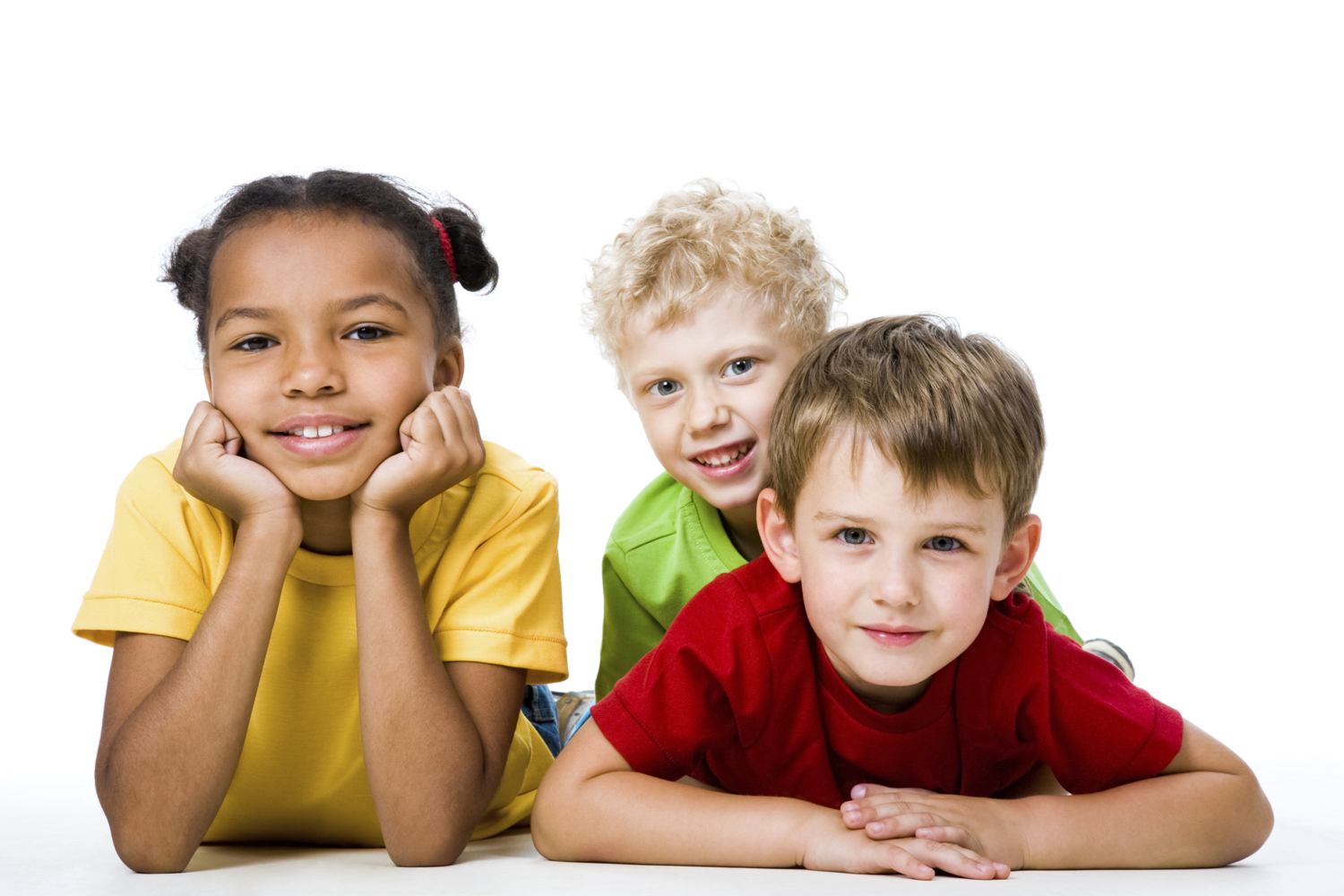 Schedule
Nominate a child you know or your child to be considered as a candidate for surgery. We will evaluate your nominee then contact you to set up an in-person interview and exam.
Give
The reconstructive and/or cosmetic surgeries offered by foundation founder Dr. Stile can help give a child the chance at a full normal life. Aiding children by relieving psychological stressors like lowered self-esteem, negative body image and difficulties in social interaction are one of the many few ways our interventions can help.
Support Us
No matter how you choose to contribute, we encourage you to support all of our causes. The meals that The Frank L. Stile Foundation and donors like you have provided have already made a positive impact within our community. We can't do this alone, we need your help!
Help us end child hunger.