Annual Winter Carnival 2016
Missed our Annual Winter Carnival? Watch our video to catch all the highlights and more giving on behalf of The Frank L. Stile Foundation that took place on the evening of Friday December 2nd, 2016.
Meals provided since 2011
Our Mission
Dr. Stile, world renowned Cosmetic Plastic and Reconstructive surgeon, created The Frank L. Stile Foundation in 2011 to help serve the needs of children in crisis. Click
here
to learn more about who we are and what we do!
We love to hear from the community! We are always open to your participation and welcome all suggestions. Our foundation's goal is to expand and reach more children each year. If you know a worthy cause that is in need of attention please let us know. If you have any questions, comments or concerns, click
here
to contact us.
Volunteer
The selfless act of contribution is the purest expression of gratitude. Your time is just as valuable as your money! Giving your time to support our community is a great way to help others in need. Visit our
volunteering/event
schedule and sign up to help!
Are you the parent of a child or know a child in need of special attention or reconstructive surgery? If so, The Frank L. Stile Foundation can help these children with our Nominate a Child Program. Click
here
to nominate a child.
Donate
For over five years, The Frank L. Stile Foundation has worked tirelessly to help end child hunger. We are the only plastic surgery practice in Nevada that dedicates a portion of all proceeds to provide meals and services to help children locally and nationally. Thank you for making The Frank L. Stile Foundation and the children we serve a part of your life and a part of your giving.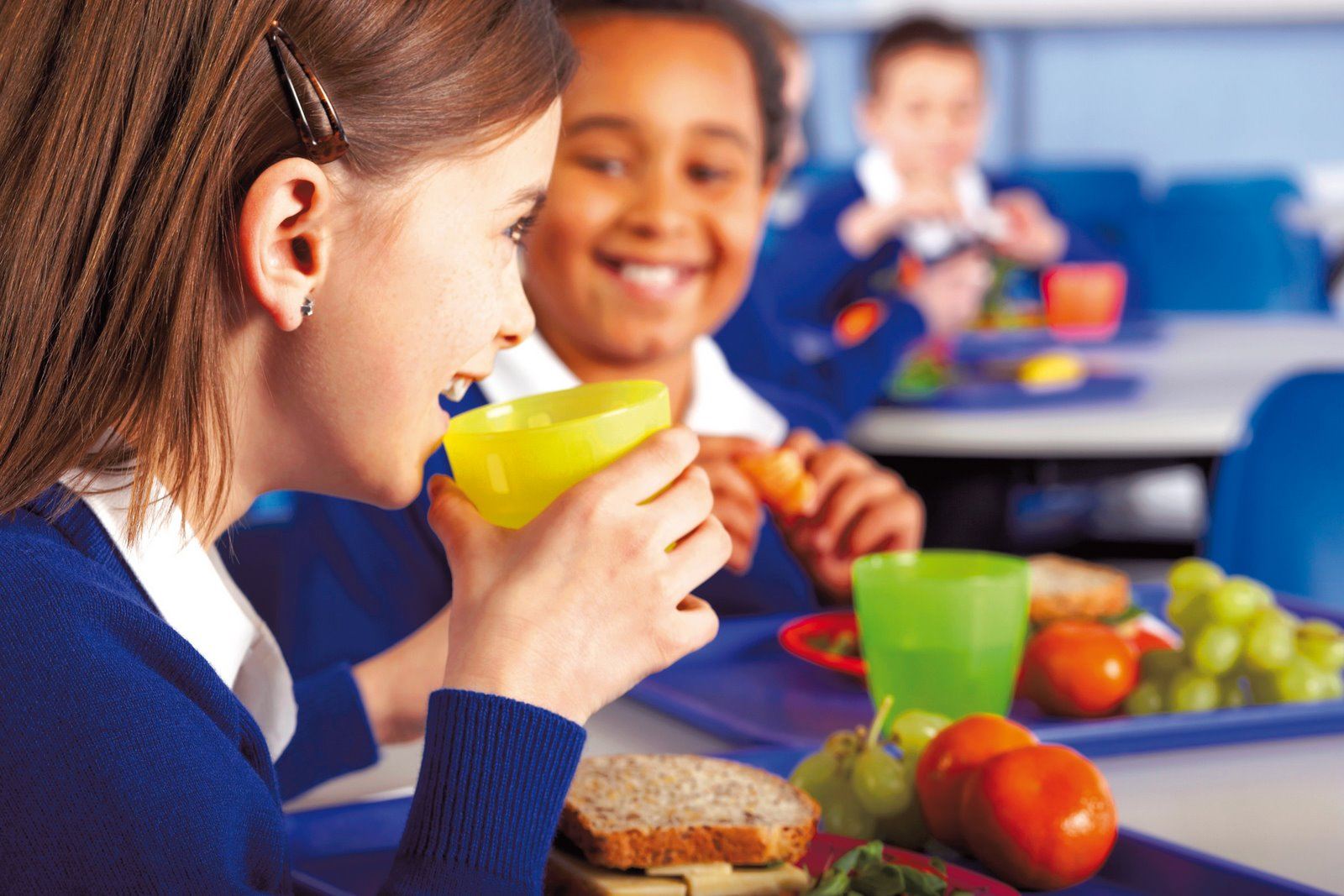 Schedule
Schedule your giving as either a one-time donation or as a month to month gift to support our on-going initiatives.

Give
If you are moved by our goals and initiatives, please donate below. No gift is too small!

Support
Whether financially, by nominating a child or through volunteering, we encourage you to take a moment and help our cause in any way you can.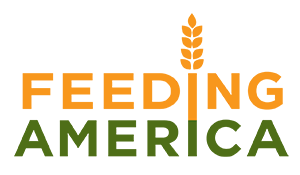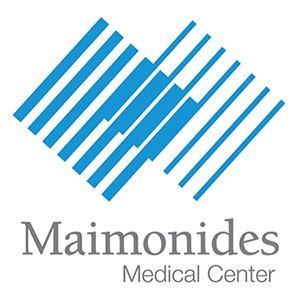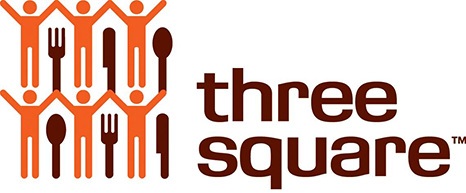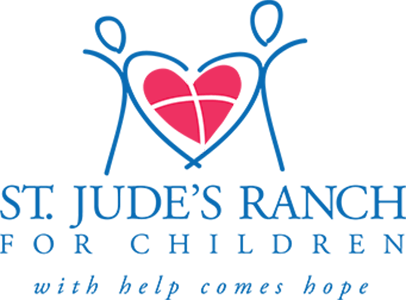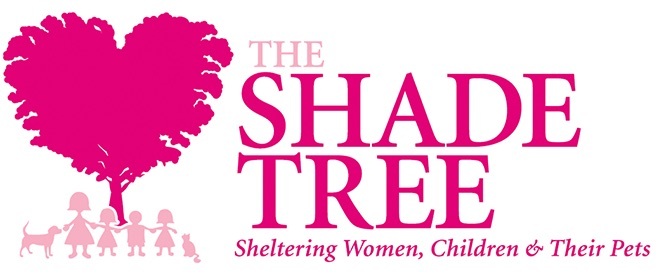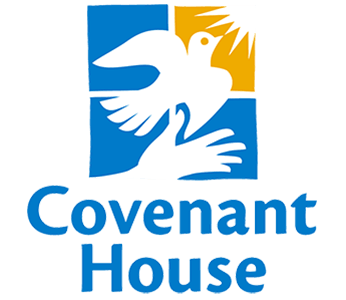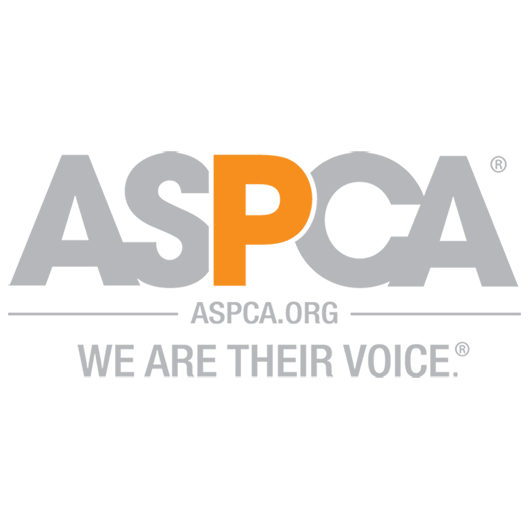 The Frank L. Stile Foundation provides awareness and resources to better the health, nutrition, safety and well-being of children. Via financial donations our non-profit supports local and national food banks. Our team members devote countless volunteer hours in our community.
Our foundation consists of friends, family and Dr. Stile's staff. Along with other members of the community, our team regularly volunteers their time. Our members staff local missions, food and clothing drives and support food packaging and distribution initiatives for food insecure children and families.
Nominate a Child
Our non-profit provides resources to improve the health, nutrition, safety and well-being of children. We work to increase awareness of food insecurity in our community and nationally through education. The founder of The Frank L. Stile Foundation, Dr. Stile, also donates his professional services. Our Nominate a Child initiative considers and selects children with special cosmetic/ physical needs. Selected children receive cosmetic and/or reconstructive procedures at no cost to them or their families.
Schedule
Nominate your child or a child you know to be considered as a candidate for surgery. We will evaluate your nominee, then contact you to set up an in-person interview and exam.
Give
Reconstructive surgeries are offered and performed by our founder Dr. Stile. Corrective procedures can help give your child or a child you know a better chance at a normal life.
Support Us
We can't do this alone, we need your help. Please take a minute to donate.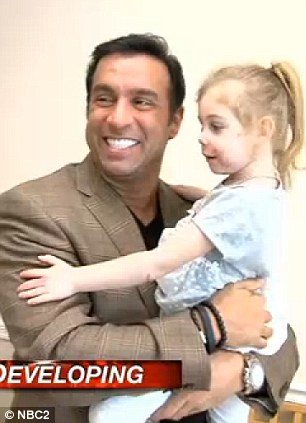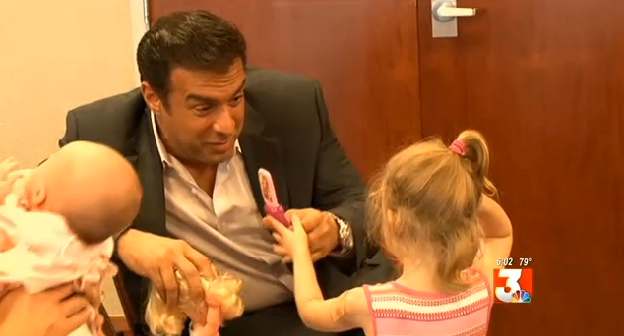 Help us end child hunger.