"When a person reaches a place in their life where they feel they can contribute, giving back is the truest expression of love. I'm the happiest and most content when I'm grateful, and what better way to express gratitude other than giving back?"
– Frank L. Stile
Generous
In addition to gifts from our supporters, most of our initiatives are funded by Dr. Stile personally. His is the only plastic surgery practice in Nevada that dedicates a portion of all proceeds to provide meals and services to help children locally and nationally.
Impactful
Reconstructive surgeries are offered and performed by our founder, Dr. Stile. Corrective procedures can help give your child or a child you know a better chance at a quality life.
Community Oriented
"We give of our money and we give of our time." Along with other members of the community, our team regularly volunteers their time. Our members staff local missions, food and clothing drives and support food packaging and distribution initiatives for food insecure children and families.
Support
In addition to providing meals to children facing food insecurity, The Frank L. Stile Foundation supports other nonprofits with similar focuses.
Our Story
The Frank L. Stile Foundation was created in 2011 to serve the needs of children in crisis. The foundation's goal is to raise awareness in addition to resources for the purpose of bettering the health, nutrition, safety and well-being of children. The talent, energy and passion behind the foundation's initiatives provides children throughout the country a chance to live fuller healthy lives. In addition to providing funding for medical care to children, the foundation supports supplemental nutrition programs and other non-profits with similar focuses. Our goal is to have this non-profit eventually become self-sustaining and deliver One Million Meals per year to food insecure children.
Success Rate

100%

Meal Progress 2017

2.4%

Volunteer Events 2017

0%

Happy Children We've Fed

100%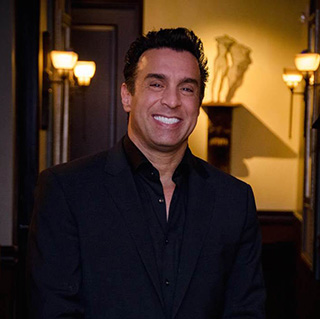 Frank Stile
The Founder
Dr. Stile world renowned cosmetic plastic surgeon, businessman and visionary, created The Frank L. Stile Foundation in 2011 to serve the needs of children in crisis. The talent, energy and passion that Dr. Stile brings to this foundation's initiatives helps provide children locally and throughout the country a chance to live fuller and healthier lives.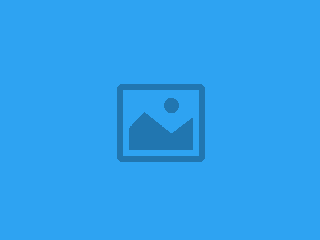 Keven Ellison
Community Outreach Specialist
Over the last 25 years, Keven has been building brands and focusing on how marketing initiatives can connect others or support causes. With a "will-to-win" attitude and a diverse background working with businesses, he feels empowered and humbled, to be working for a solid foundation that supports so many, that are often left behind.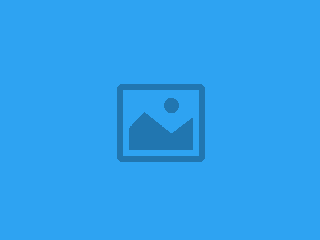 Katlin Parra
Content Creation Specialist
Entrepreneur, Graphic designer and Marketing Specialist. Katlin joined The Frank L. Stile Foundation one year after working at the practice of Dr. Stile. Moved by the initiatives and cause of the foundation, Ms. Parra wanted to help raise awareness of the foundation through developing this website as well as through advanced content marketing.